BSO Prins Mads is een kleinschalige buitenschoolse opvang die in eerste instantie bedoeld is voor kinderen die komen van kinderdagverblijf De Kleine Prins. Er heerst een vertrouwde sfeer voor de kinderen, want veel van de andere kinderen en de pedagogisch medewerkers kennen ze al. Per dag zijn er maximaal 10 kinderen.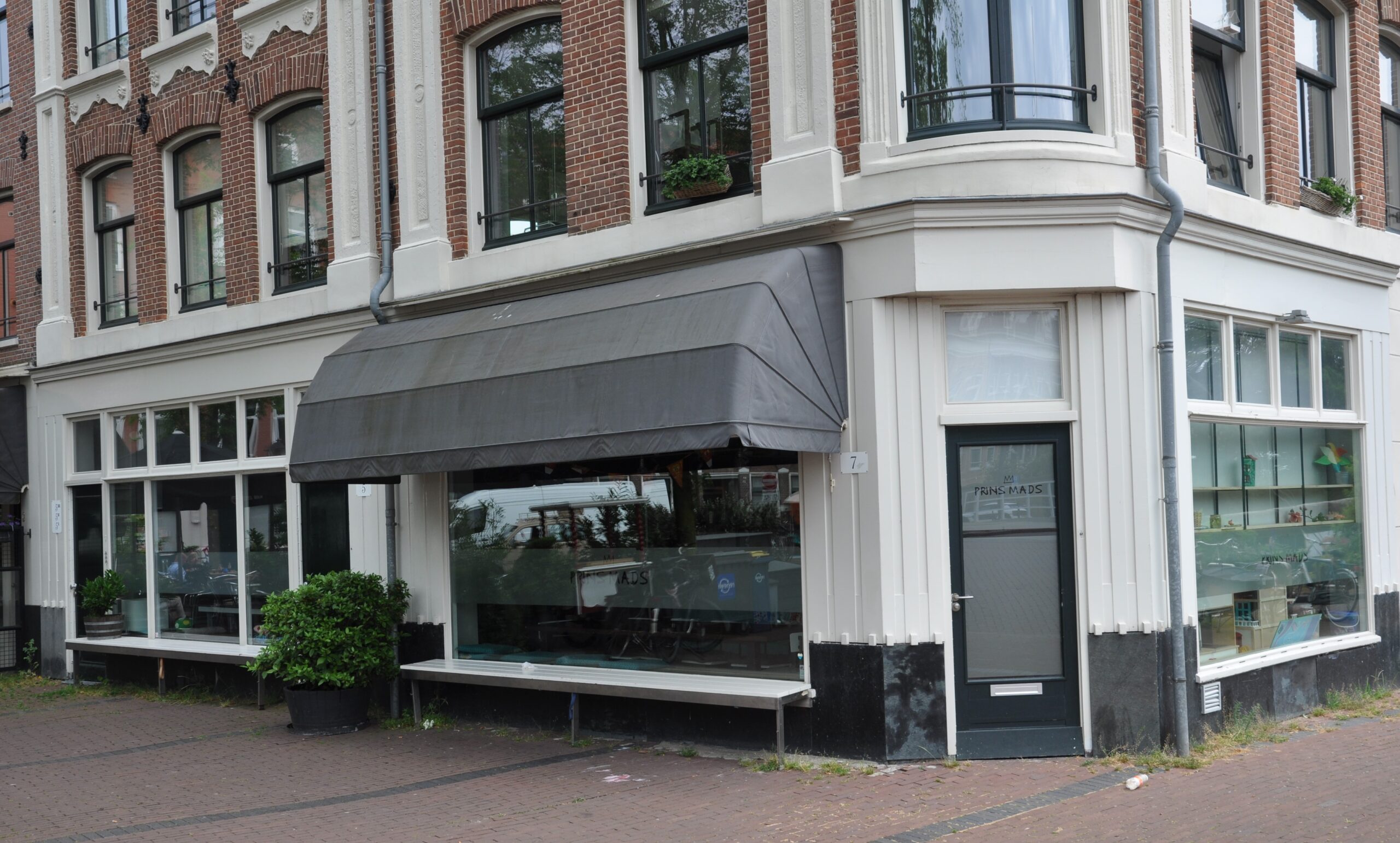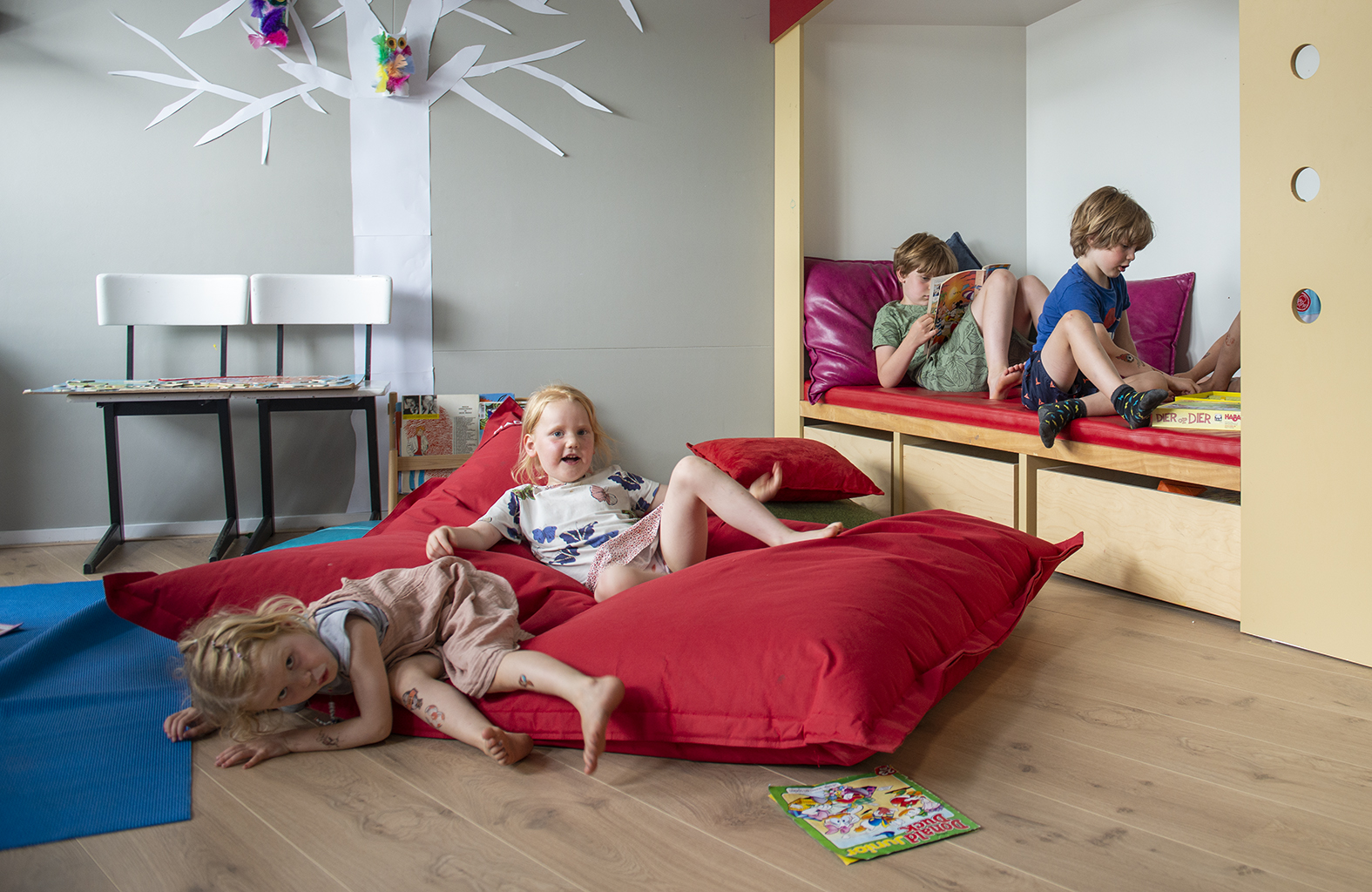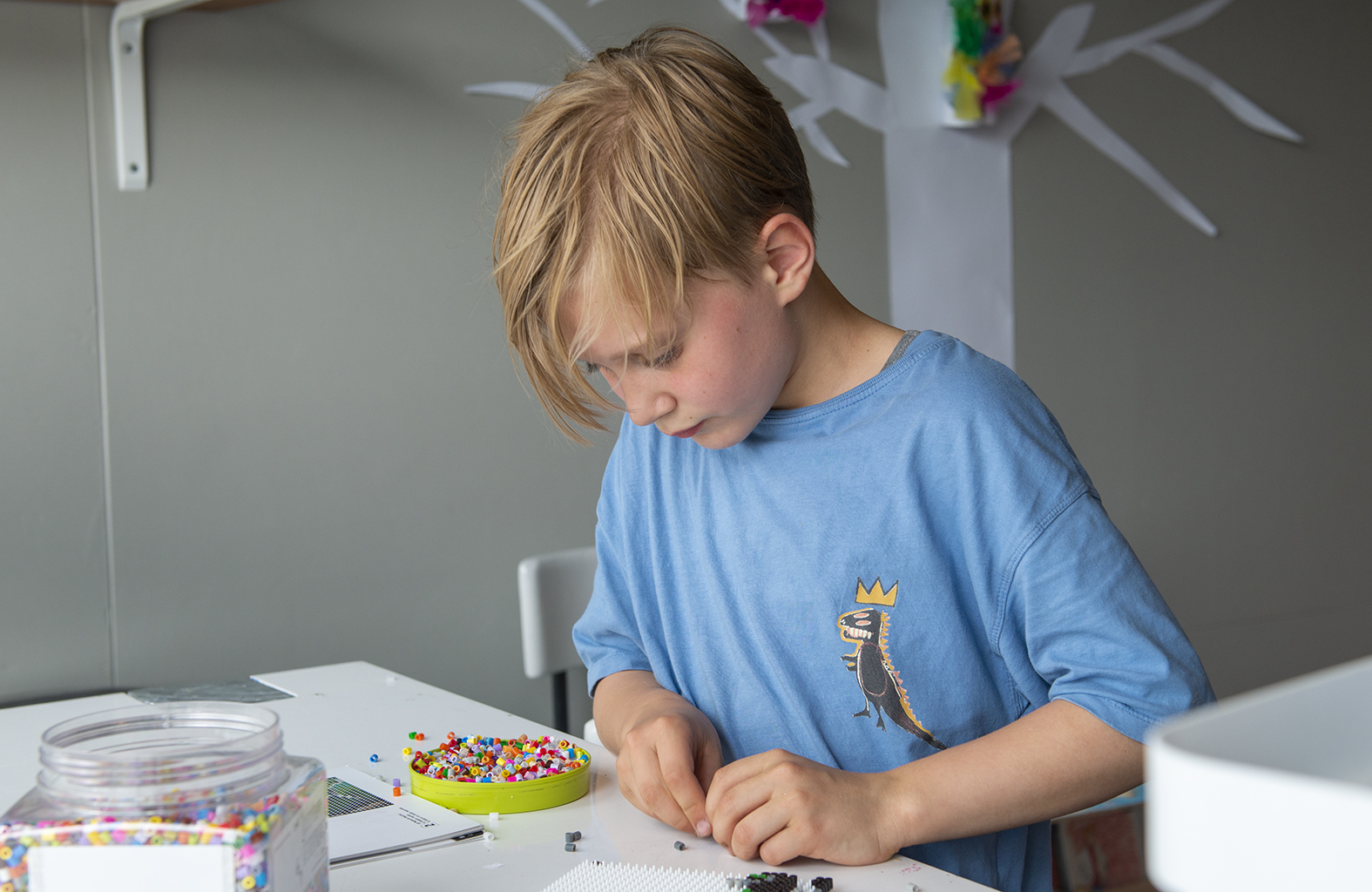 Locatie
Prins Mads is gevestigd in twee aan elkaar geschakelde voormalige winkelpanden op de hoek van het Zoutkeetsplein/ Zoutkeetsgracht. Het zijn gezellig, lichte ruimtes. In de nabije omgeving van de BSO zijn verschillende speeltuinen. Op schooldagen wordt vooral gebruik gemaakt van de zogenaamde 'piratenspeeltuin' tussen de huizenblokken in de Planciusstraat, en van de grote Zuiderspeeltuin die op 5 minuten loopafstand ligt. In de vakantieperiode worden ook andere speeltuinen bezocht die verder weg zijn.
Informatie
Openingstijden
BSO Prins Mads is open op maandag, dinsdag en donderdag.
Op schooldagen zijn de openingstijden van 14:00-18:15 uur.
In de vakanties gelden openingstijden van 8:15–18:15 uur.
Scholen
Er zijn momenteel twee scholen waarvan de kinderen worden opgehaald: basisschool De Zeeheld en montessorischool De Eilanden. Kinderen van andere basisscholen zijn ook welkom, maar vallen (voorlopig) niet in het ophaalschema. Zij moeten gebracht worden.
Voeding
De voeding die wij aan kinderen geven is gezond en verantwoord, denk hierbij aan: bruin brood en crackers met hartig of gezond zoet beleg (appelstroop). Onze tussendoortjes rond vijf uur bestaan uit komkommer, tomaat, wortel of een appel. Ook maken wij met de kinderen regelmatig zelf (gezonde) voeding en dranken. Er wordt geen vlees gegeten bij Prins Mads.
Pedagogisch beleid
Net als op De Kleine Prins hanteren we bij Prins Mads de Gordonmethode. Het pedagogisch beleid ligt ter inzage op zowel het kinderdagverblijf als op de BSO. Op verzoek kunnen de ouders ook een kopie toegestuurd krijgen per mail.
Tarieven
Prins Mads hanteert een uurtarief van € 9,80 per uur (per 1 januari 2022)
| Dagen per week | Uren in de maand | Huidig uurtarief | Prijs per maand |
| --- | --- | --- | --- |
| 1 | 25 | € 9,80 | € 245 |
| 2 | 50 | € 9,80 | € 490 |
| 3 | 75 | € 9,80 | € 735 |
Het aantal uren is een gemiddelde van schooldagen (40 weken) en vakantiedagen (11 weken). Studiedagen zijn niet meegerekend, die verschillen per school.
Als er behoefte is aan opvang op studiedagen moeten er minimaal vier kinderen zijn. De opvang op deze dagen wordt los in rekening gebracht.
LRK (Landelijk Register Kinderopvang)
Het registratienummer van Prins Mads is 598918243.
Aanmelden/Contact
BSO Prins Mads
Zoutkeetsplein 5-7
1013 LD Amsterdam

T 020-6243147
M ineke@dekleineprins.amsterdam
Inschrijven  kan via het mailadres ineke@dekleineprins.amsterdam
Met vermelding van de naam van het kind, de school waar het naartoe gaat en de dagen dat je een plekje wil.
---